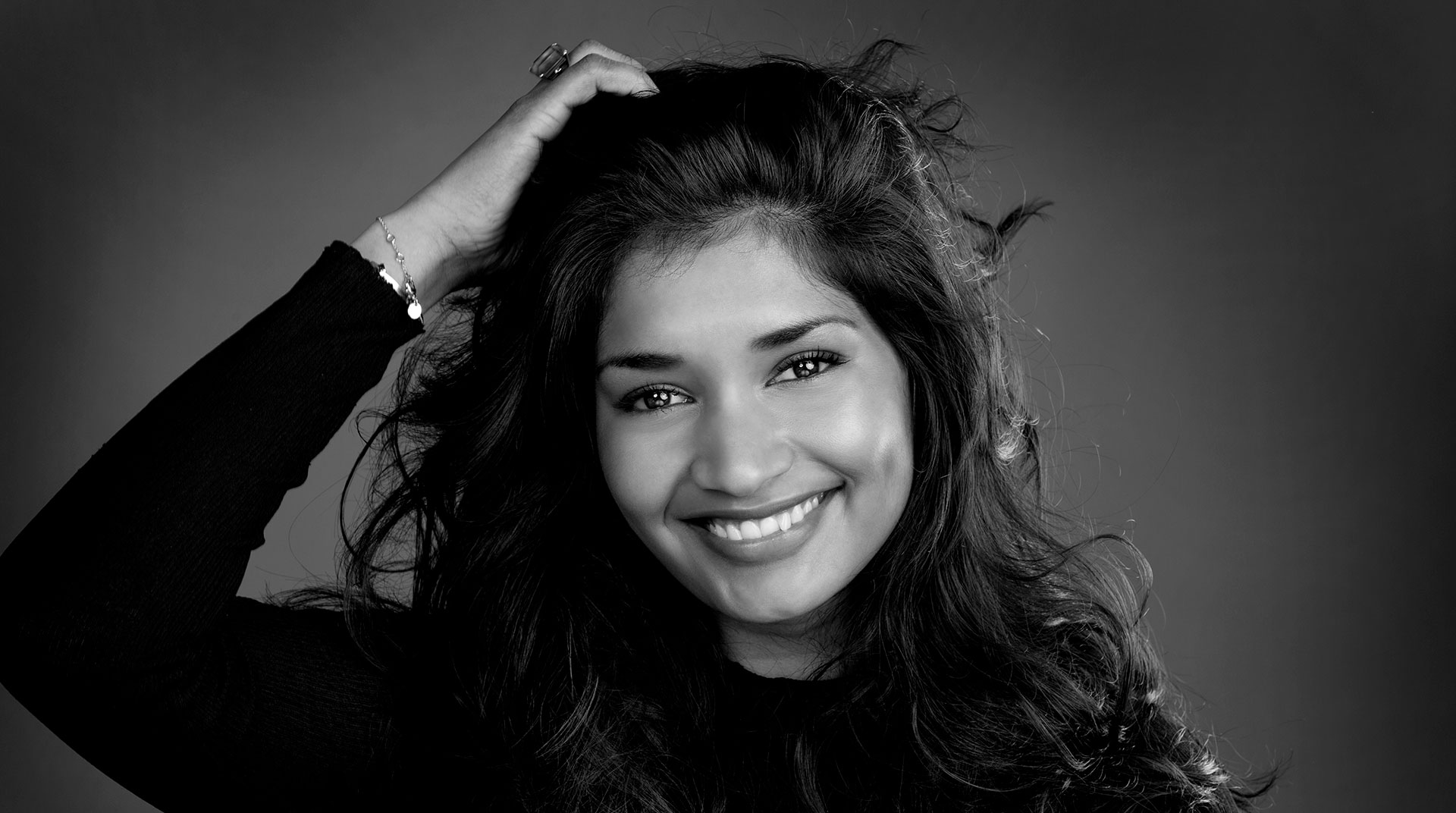 BIOGRAPHY
IN BRIEF
Signe Sneh (born 1987) finished her studies at The Royal Opera Academy at The Royal Danish Opera House, Denmark with Anne Margrethe Dahl as her teacher summer 2016. Earlier she has graduated her bachelor's degree in classical singing at The Royal Danish Academy of Music, Denmark. Signe has already performed in many productions and concerts in Denmark and abroad and has performed several times for her Majesty Queen Margrethe II. Signe has received several prizes, awards, honorary, grants and won singing competitions.
EDUCATION
Signe finished her studies at The Royal Opera Academy (2013-2016), which is a three-year opera singer program in association with the Royal Danish Theatre and the Royal Danish Academy of Music Academy of Opera at the Royal Danish Academy of Music with Anne Margrethe Dahl as her teacher. Previously, she has completed a bachelor's degree in classical singing at the Royal Danish Academy of Music (2013) and studied as church musician at Zealand's School of Church Music (2009) – both are finished with the highest marks.
REPERTOIRE
Signe Sneh is a lyric-coloratura soprano with a big range of roles. Signe is a lyric soprano with a wide span of voice, making her repertoire priming far. Signe Sneh had her debut at the Royal Danish Theatre as Serpina in "La Serva Padrona" (2014). She will sing Abisaj in "Saul and David" (april 1015) also at the Royal Danish Theatre. Signe is often used as a cantata – and passion soloist and has performed soloist parts in Listz ' oratorio "Christus", Bach's "St. Matthew" and "John Passion", Handel's "Messiah", Mozart's "Requeim" etc. Signe has also sung modern newly written music, such as the part as Rita in the opera "Angelo" (2012), a opera with modern musical language written by Lars Klit and Jesper Lützhøft. Signe has studied roles as Gilda / RIGOLETTO , Mimi / LA BOHEME , Fiordiligi / Così fan tutte , etc. Signe debuts at the Royal Theatre spring 2014 as Serpina / LA SERVA PADRONA . Signe is also co-founder of the Opera Company " Operapastiche " together with Magnus Vigilius and Lukas Noerbel – recently listed "Før Koncerten", directed by Kasper Sejersen, where Signe has been a co-writer on the show. Furthermore Signe is particularly keen on making opera accessible to both children and adults and has made several concerts and performances with what purpose. She has performed as a "Stand-up opera singer" and has also made performances for children and will sing in "Clumsy", an opera for children at the Royal Theater (2014). In 2013 she played the princess in the fairy tale about "The princess on the pea", a modern piece for children, performed at Rigshospitalet (Ærten på Riget). She also enjoys playing theater, in musicals and operetta, amongst others she played the main role in "Miss Nitouche" in 2012. For several seasons she has performed in the Copenhagen Opera Festival, the opera festival in Frederikstad, Norway, in Madame Butterfly at Opera Hedeland (Copenhagen), concerts at the Rosenborg castle, the Court Theater at Christiansborg castle and a live transmission from Copenhagen Court at the Danish International Flag Day. The CD " Nordisk Musik" (Nordic music) with the Brass Quintet of the Royal Life Guards Band and Poul Dissing includes several songs with Signe (Exlibris 2013).
ORCHESTRAS AND CONDUCTORS AND PIANISTS
Signe has been a soloist with several orchestras in Denmark and abroad, and has appeared on national television several times, for example by HRH Queen Margrethe II's 40th anniversary in entertainment shows, TV prices, etc. Signe has worked with several Danish and foreign conductors, which may include Frans Rasmussen, Michael Bojesen, Per Enevold, Nenia Zenana, Maria Badstue, Martin Nagashima Toft etc. and she has been a soloist with musicians from DR symphony orchestra, Odense symphony Orchestra and several of the nation's leading symphony and harmony orchestras. Signe has also been a soloist on several occasions with the Orchestra of the Royal Guards and Christian XI's ensemble. Signe Sneh has many years been working with pianist Ulrich Strærk. She has also worked with pianist such as Thomas Darelius, Carol Conrad, Christen Stubbe Teglbjærg, Orsi Fajger, Søren Pedersen, Berit Johansen Tange, Kristoffer Hyldig etc.
MASTERCLASSES
Master classes in Denmark and abroad have inspired her to seek new opportunities; teachers being mentioned Lynne Dawson, Brent McMunn (Music Director Opera Southern Califonia), David Jones (New York), Antonio Carangelo (Belcanto Academy), Maria Teresa Uribe Reddemann (Franz Liszt Academy of Music, Budapest and Vienna Konservatorium) Fiona MacSherry, Helena Döse. In Denmark she has been taught by Kasper Holten, Tonny Landy, Johannes Mannov, Susanna Eken, Kirsten Buhl Møller, Anne Margrethe Dahl m.fl.
PRICES AND GRANTS
Signe has received several prizes, awards and honorary grants. She won first prize in the competition Opera Friends (2012). She has received the Betty Bevals Opera grant, Martha Hansen's memorial grant and recently the Roager Fund Talent grant, which is an honorary grant that can not be applied for.